 Tuesday Shoesday: It's good news on the weather front, but possibly bad for your feet. So we've found comfortable but stylish shoes to wear in the heat
It's Body and Soul weekend and it's going to be hot. I'm not going to Body and Soul (or any festival for that matter) but the hot part is very good news to me since our office air con is at the same level of coolness as it was when it was warm last time. I, along with all the rest of the black tights gang, am freezing. We Irish are cold creatures at heart. When the sun goes away, the hats and jackets come out to play.
But when the sun comes back, the hats and jackets are thrown to the side and out come the short shorts, sandals and no tops (for the lads. In general). But back to the second one, sandals. Those supposedly comfortable shoes, because they're flat. But what about the straps?
Topshop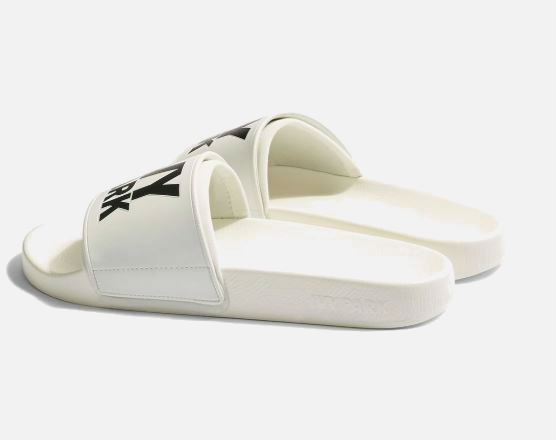 Logo Neoprene Sock Sliders by Ivy Park €32
Sliders are not always comfortable, especially if they are cheap and plastic. The Ivy Parks have a nice cushion at the edge of the strap to minimise chafing.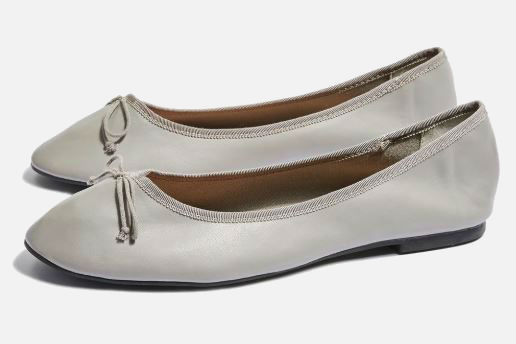 Advertised
Verity Ballet Pumps €10 was €16
You may think that ballet slippers could get rather...slippy in the heat. And you'd be right. But they are still a good alternative for when you can't be bothered with a pedi. Just don't take them off in public.
Toms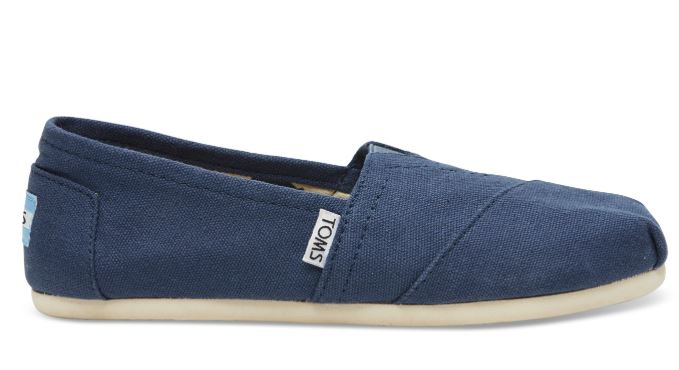 Speaking of covering up the tootsies, Toms are always a good bet. They are comfortable and summery at the same time. Rest of Europe summery, I mean, not Ireland. Don't wear if there's a chance of rain.
Adidas
Advertised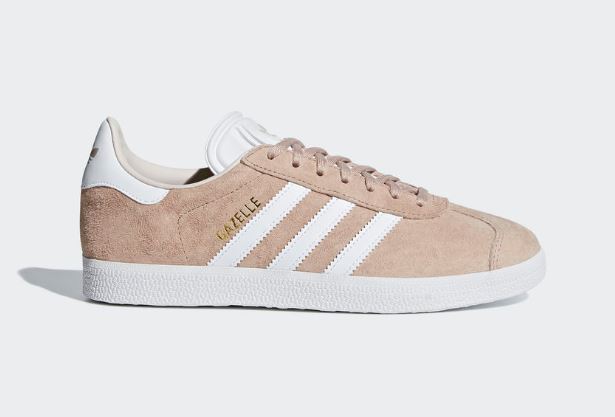 Adidas Women Originals Gazelle Shoes €94.95
I saw a woman my age wearing these at a Future Islands gig on Sunday and I wish I was wearing them. Like the Toms, they are summery, especially in this 'Ash Pearl' shade, and they are Adidas runners so your feet will be hugged all day.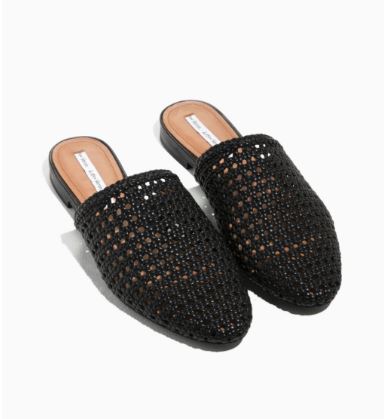 & Other Stories Braided Leather Slippers €79 
If you need something sensible but chic for worse, try these. They're in the mule style but the braided leather will give your feet much-needed opportunity to 'breathe.'
What kind of shoes do you wear when the weather is abnormal?