 Sometimes you need a shoe that does it all. You'll wear these day to night ankle boots every day. And night.
I have my first Girls Christmas Brunch to attend tomorrow, and I swear, trying to decide what to wear kept me up at night. I wanted to just wear something I already own, but everything nice is in the wash, and I want to buy new things ALL THE THINGS! 
Earlier in the week, I wrote about this particular sartorial dilemma. However, the outfit I'm wearing tomorrow wasn't inspired by Holly, Alexa, Pippa, Olivia or Meghan. Instead, my outfit inspo come straight from the streets of Dublin. Well, a venue in Dublin City Centre where I was on Tuesday night for the launch of the new look and flavour Schweppes. There I spotted a woman wearing a simple but so very effective ensemble: a sparkly green jumper dress with black ankle boots. I went on the hunt for a dress like it and found the exact one in H&M! It's not online, so I can't show you, but when it reaches the digital store, I'll let you know.
I have about a thousand pairs of black ankle boots already, but they're all either too high or too low (or I just don't like them anymore). This December, I'm upgrading to these babies from River Island. They're just the right height to feel elevated, but you won't be crippled by the end of the night. I love the Western style and the curved, chunky heel. They'll bring you straight from desk to drinks.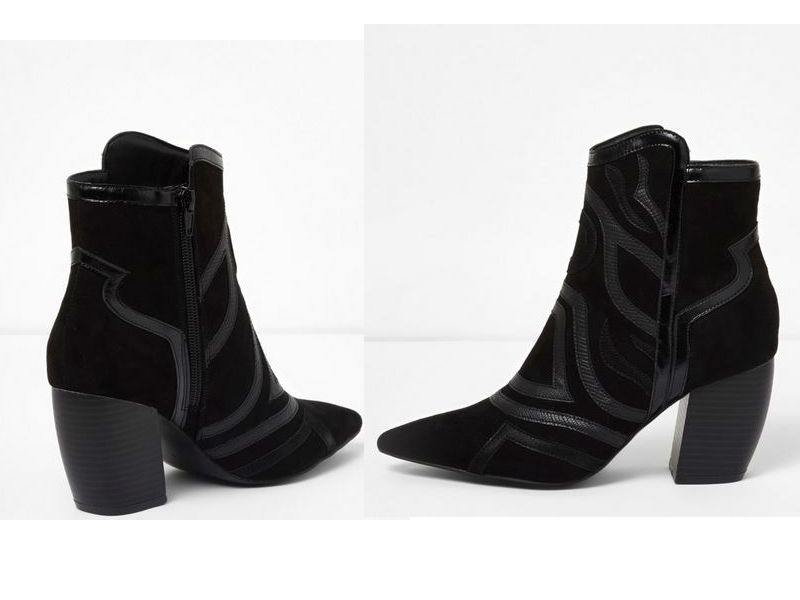 If for some reason you don't need another pair of black ankle boots, I've found these pairs that can also perform double duty.
Advertised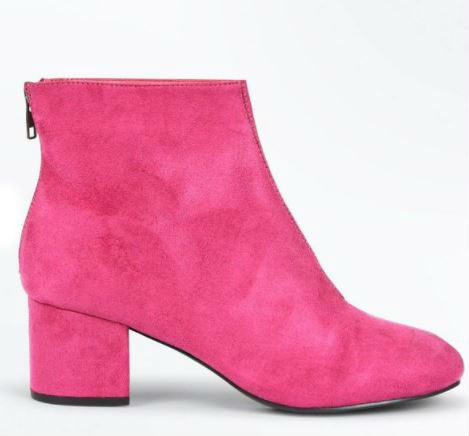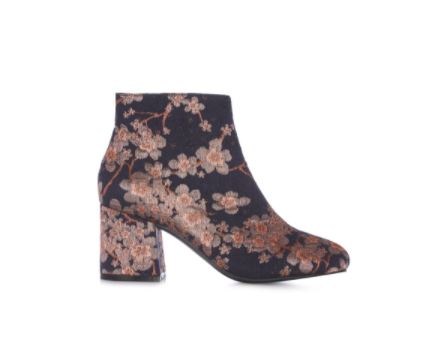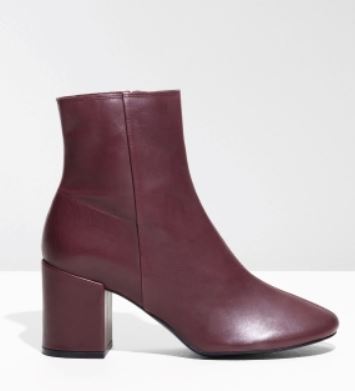 Advertised