 The trends for AW18 are SO good. Get ready to assemble the best autumn wardrobe you've ever had.
After the best summer in living memory (my living memory), things are getting back to normal. August's reputation as one of the nicest months for weather has taken a battering thanks to this summer's sun. The weather will still be fine, just not as summery as it has been. I think we're all ready for it, to be honest (as long as it's nice for that wedding you're going to one of the weekends, and EP at the end of the month). We've had a good run of it, but I can't be the only one who's looking forward to wearing a jacket again. And a suede skirt. Maybe even a scarf.
July sped by like a night on the tiles with friends you haven't seen in an age. If August is any way as fast, we can enjoy the last of our summer clothes-wearing and happily prepare for our autumn wardrobes without insulting the sun, if it continues to shine.
The trends for AW18 can basically be summed up 'The Best of Autumn'. Head-to-toe animal print will be really big. Layering will reach new heights - think not one coat but two, or a cape if you're feeling particularly Cruella De Vil that day. Leather will feature in sophisticated dress form; tweed, curiously, on bomber jackets. Accessories-wise, dangly, shoulder-length earrings will be the only jewellery you need invest in. Shoe-wise, cowboy-style boots will be on all the cool feet (we called it back in February). When party season swings by, take your pick of the many sequinned dresses that will be gracing the shop floors.
Autumn staples will be widely available, too. Polo necks, mini skirts to wear with tights and boots. There's a 1970s vibe to the Aw18 basic wardrobe, which is only a good thing - that's when autumn fashion really became better than summer. So, I'll be dressing like a French version of Ali McGraw in Love Story this AW18 (the French influence is not going away anytime soon). And these are the bits that I'm collecting from this week on.
& Other Stories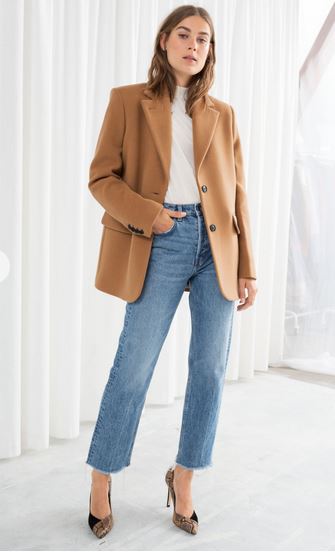 Advertised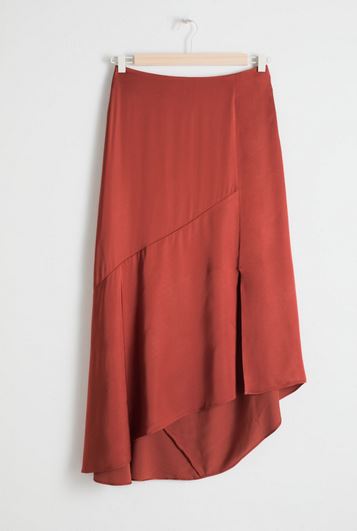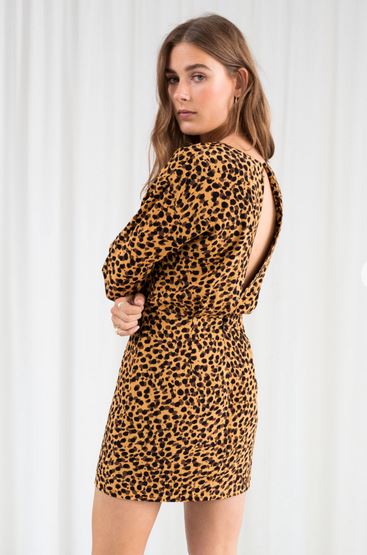 Mango
Advertised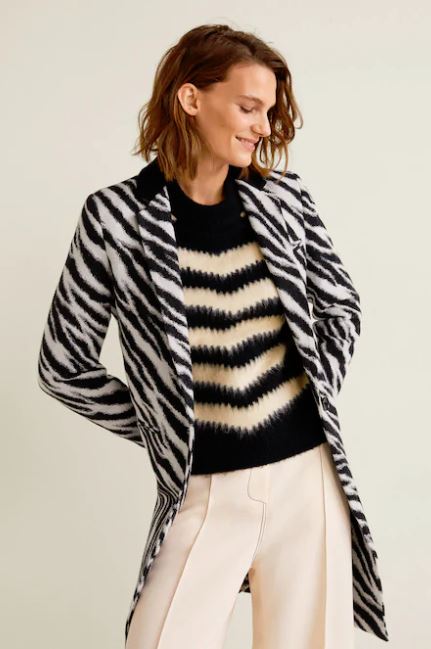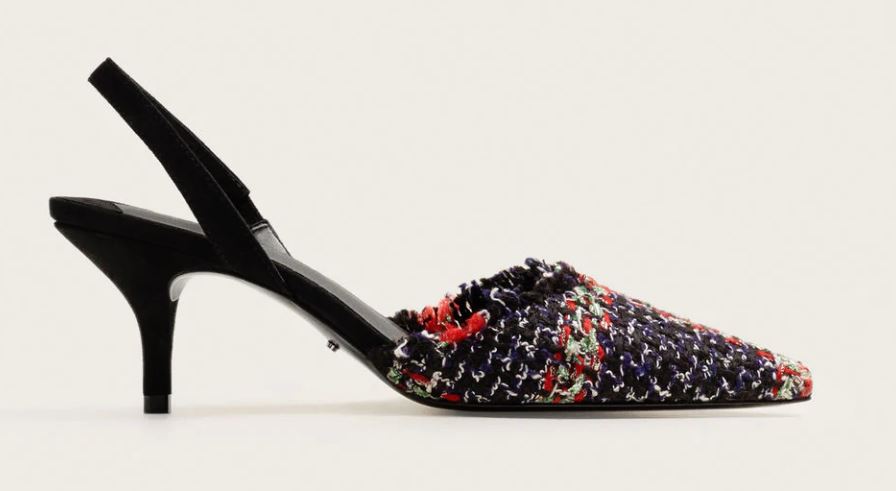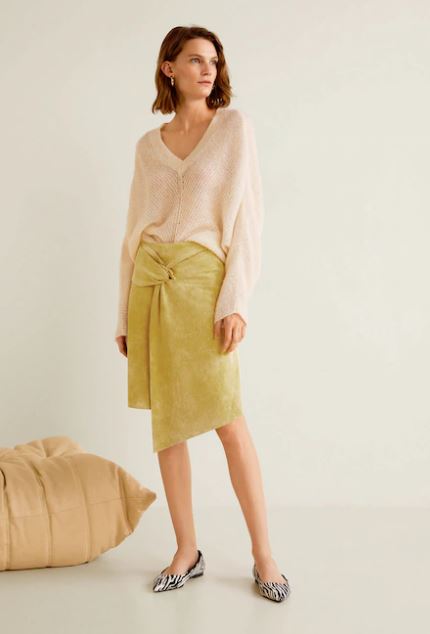 Knot Fur Skirt €89.99 / Chunky-Knit Sweater €49.99
Zara