 Women who wear nothing but black in winter, spring and autumn need black dresses for summer too
Black is not as easy to wear as some people may assume. Yes, an entirely black outfit is slimming and chic, but it can look boring - and worse, basic - if you don't add a little something. Colourful shoes, maybe. Or an interesting neckpiece. Or fangs. Black dresses are wardrobe staples, as we all know; the LBD doesn't have that reputation for nothing. They can, however, look out of place in a sea of pastel and floral prints. LBDs can be worn in summer though, and they can look summery.
It's not a case of wrapping a floral crown around your head (although accessories do help). The shape and style of the dress and the material are the most important factors. Velvet is out. Satin is out. Brocade is out. Think light and airy and natural. The bottom line it, you don't want to look like Wednesday Addams at summer camp (but you don't want to be a card carrying member of The Plastics either).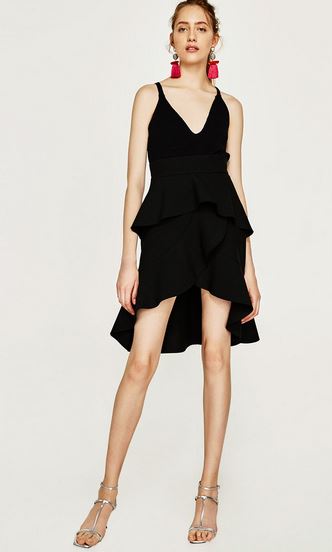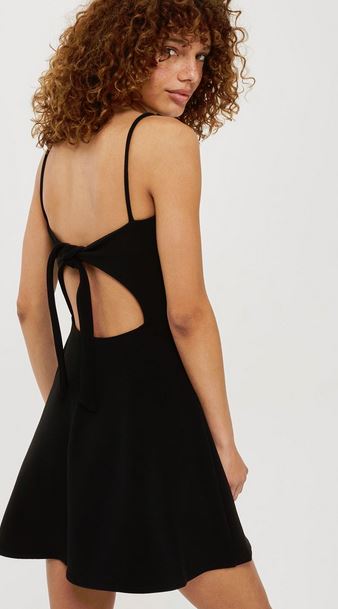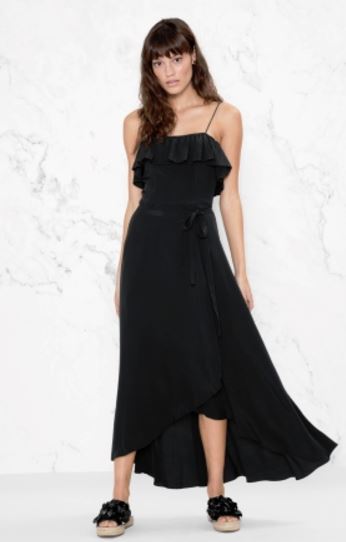 Shoes and accessories are key here too. Even though you can wear ankle boots with a floral tea dress and look totally in the mood for al fresco cocktails, they wouldn't work quite as well with black dresses.
Advertised
White sneakers will look good, so will espadrilles and, of course, sandals. Even if you're a year-round Black Swan, try to add a little colour via your footwear.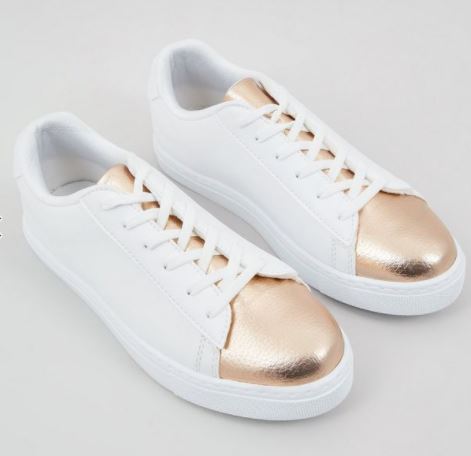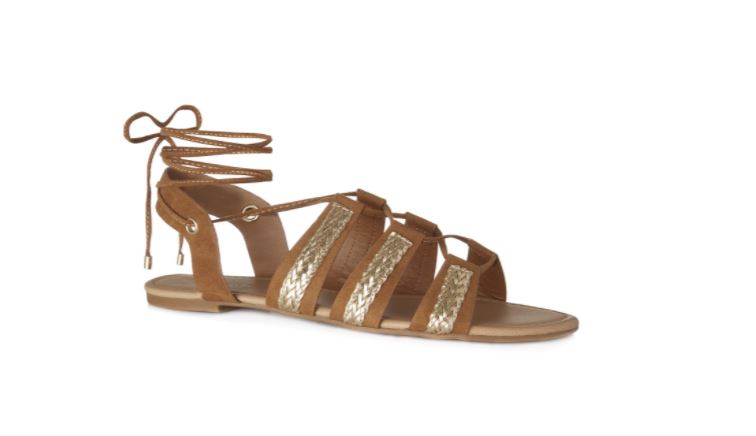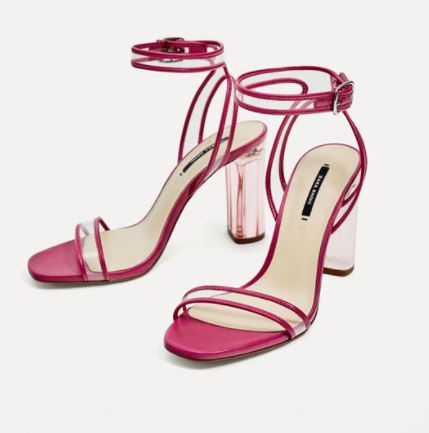 As for accessories, well, a colourful tassel earring will not go astray, nor will a colourful backpack. But to top it all off, for the real summer look, you need a pair of shades.
Channel black-dress lover Nicole Richie with this huge hunk of tortoiseshell glory.
Advertised
River Island €22